In the service of environment
S.C. Costruzioni Meccaniche projects, builds and installs auxiliary systems and equipment for several industrial sector, in particular way: tannery machine and depuration plant.
The firm, that has been working since half '80s, directs its production towards two particular objectives, representing the main demands of industrial world:
– Environmental protection
– Safety in working places.
The quality of the produced equipment reaches excellent levels thanks to the activity of an internal technical department and to a perfectly equipped machine department; therefore, S.C. has been able to take care of its production and to reach high levels of reliability, servicing and lasting, thus gaining the general acknowledgement of important foreign and Italian customers.
In the ecological field, S.C. presents a tested series of equipment for filtering and screening waste liquids or for regenerating residual products and for recycling liming. Our tannery filters are adaptable to many types of industry. It also offers complete pre-treatment plants for waste liquids.
In the field of safety , S.C. supplies protection system to prevent chemical risks, designed for leather tanning industry and other industries.
Our products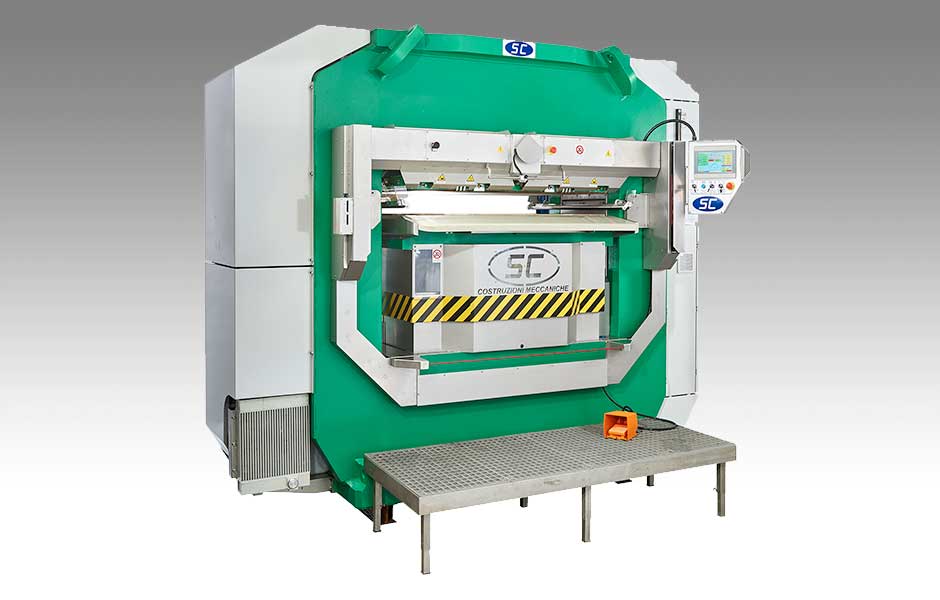 Adaptable and configurable design
We can configure and adapt our production for your needs. Contact us by clicking HERE for more information.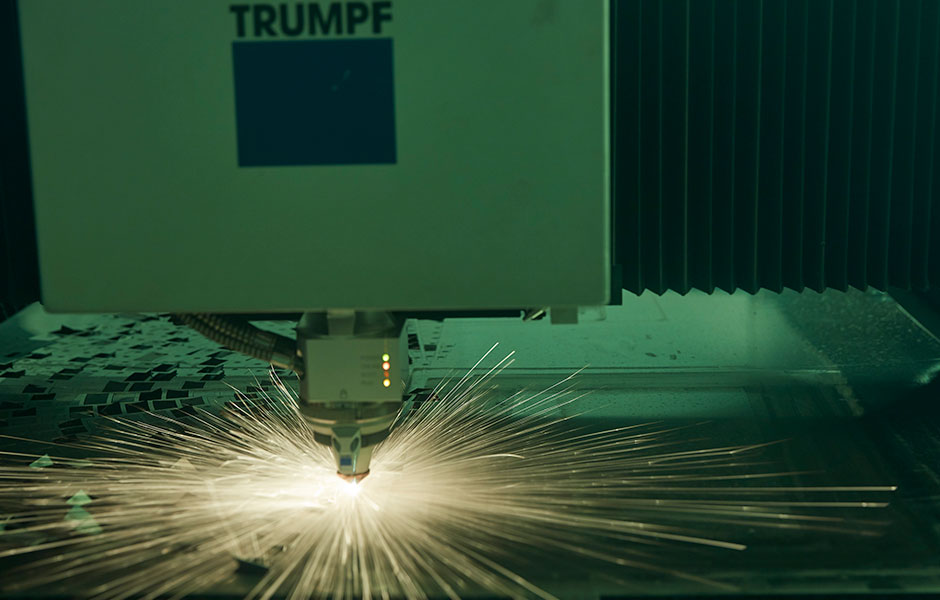 Precision laser machining
We use the laser to process parts of our machines to guarantee you an even more accurate result